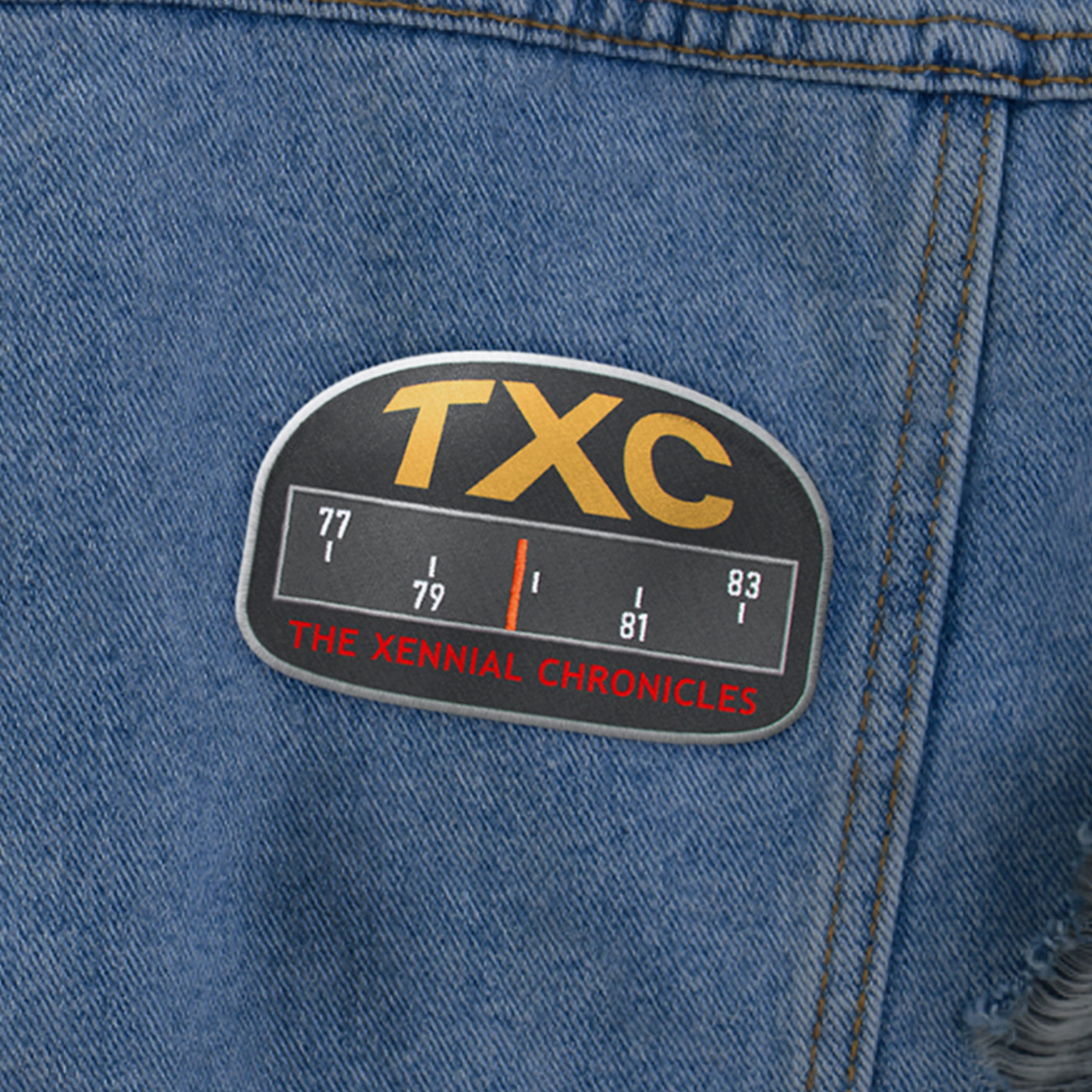 The guys discuss their favorite parts of the 90s that are sadly no more.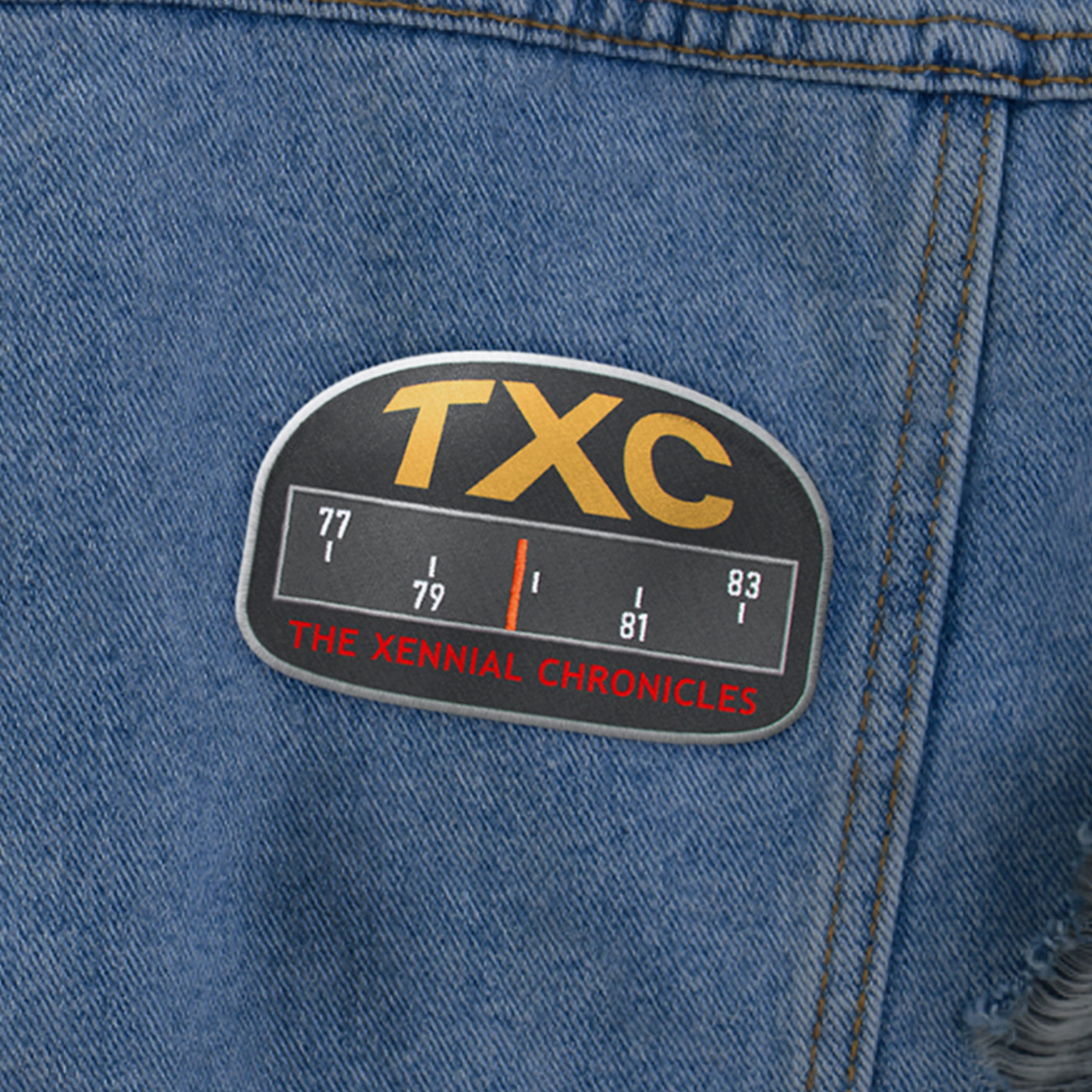 James and Mike discuss their history with and opinions of the legacy of two major corporate entities of the last 30 years: Blockbuster Video and Starbucks Coffee.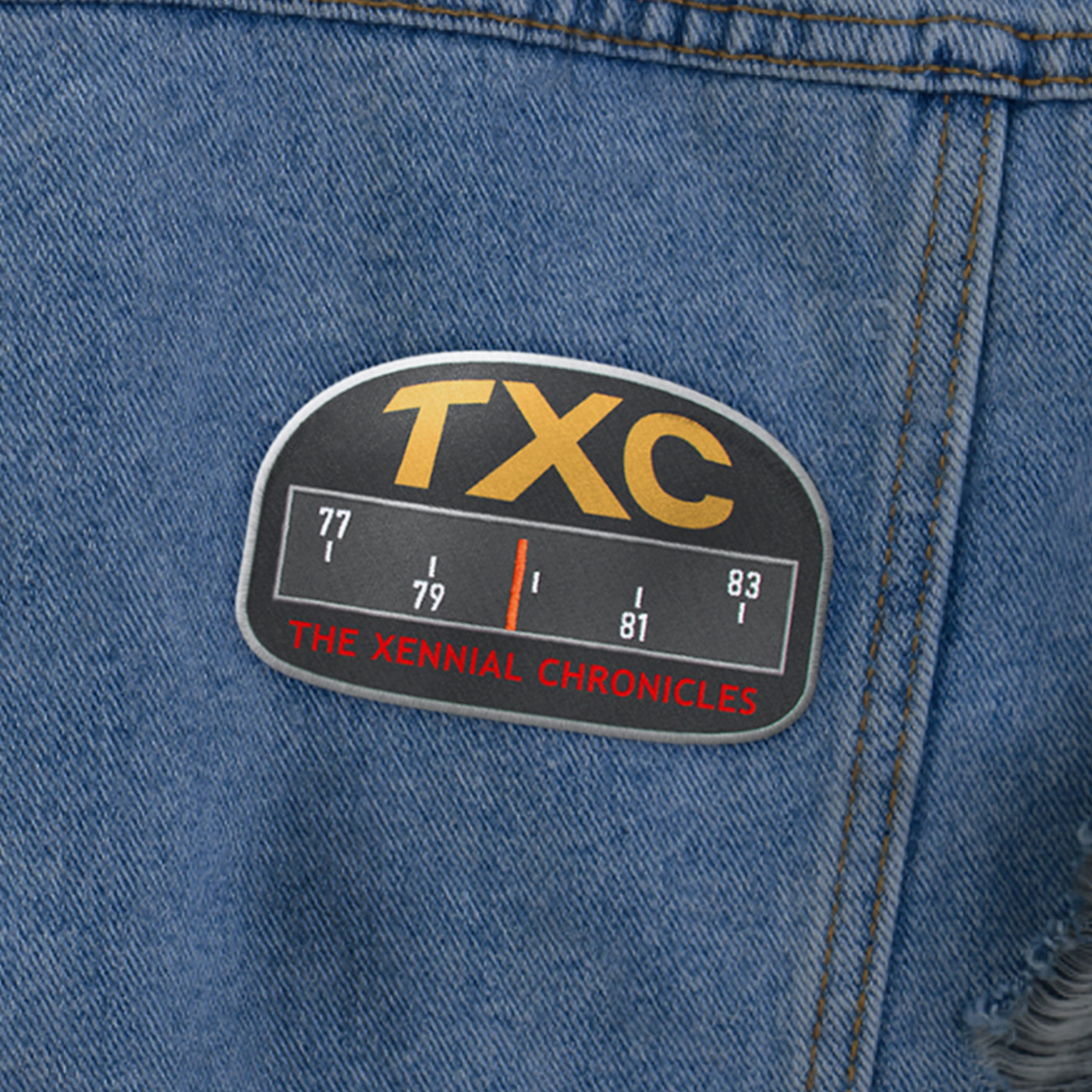 The first of most likely many episodes where we just discuss things off the top of our heads. Enjoy!