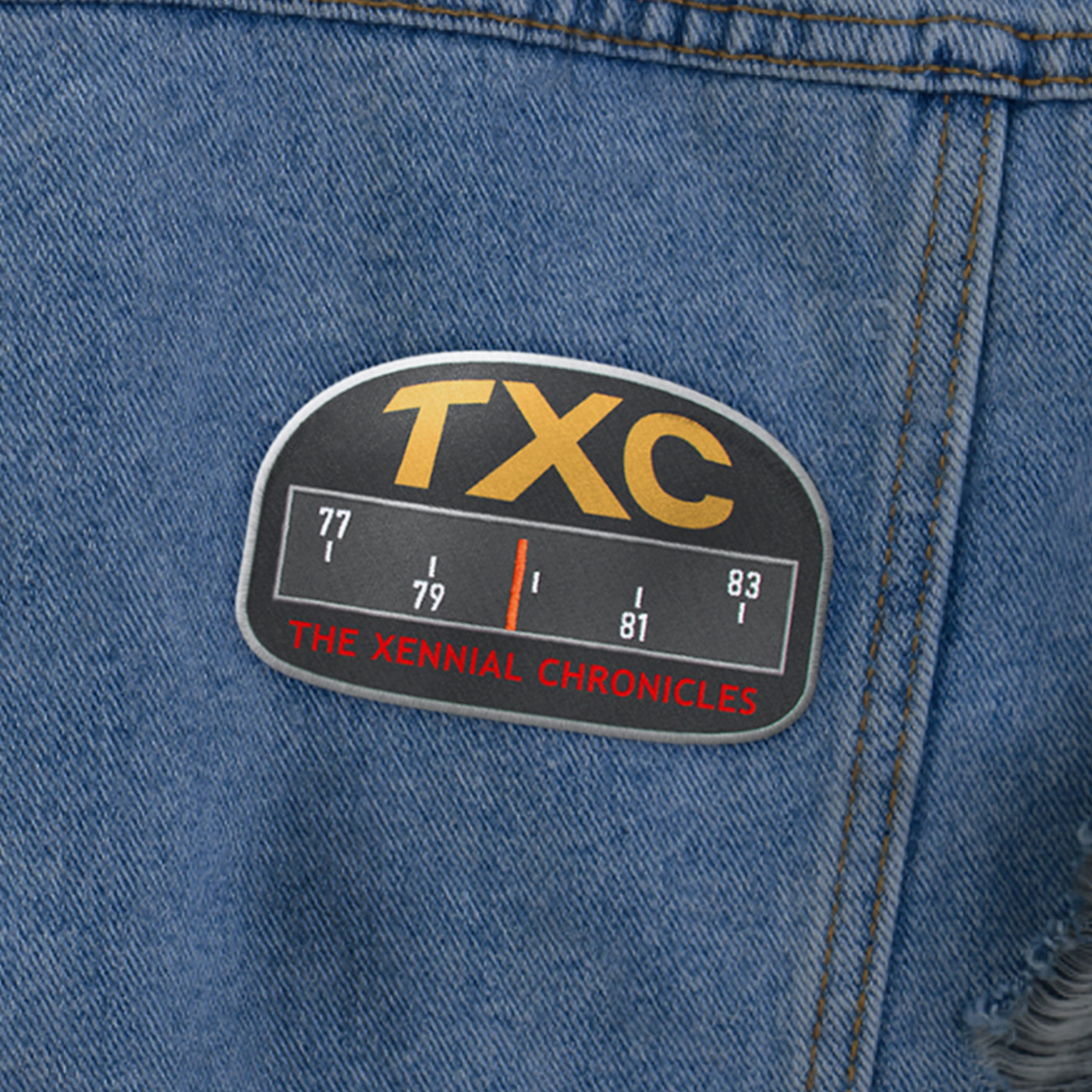 The guys discuss some traditional and not-so-traditional gift ideas, as well as the Mandalorian series.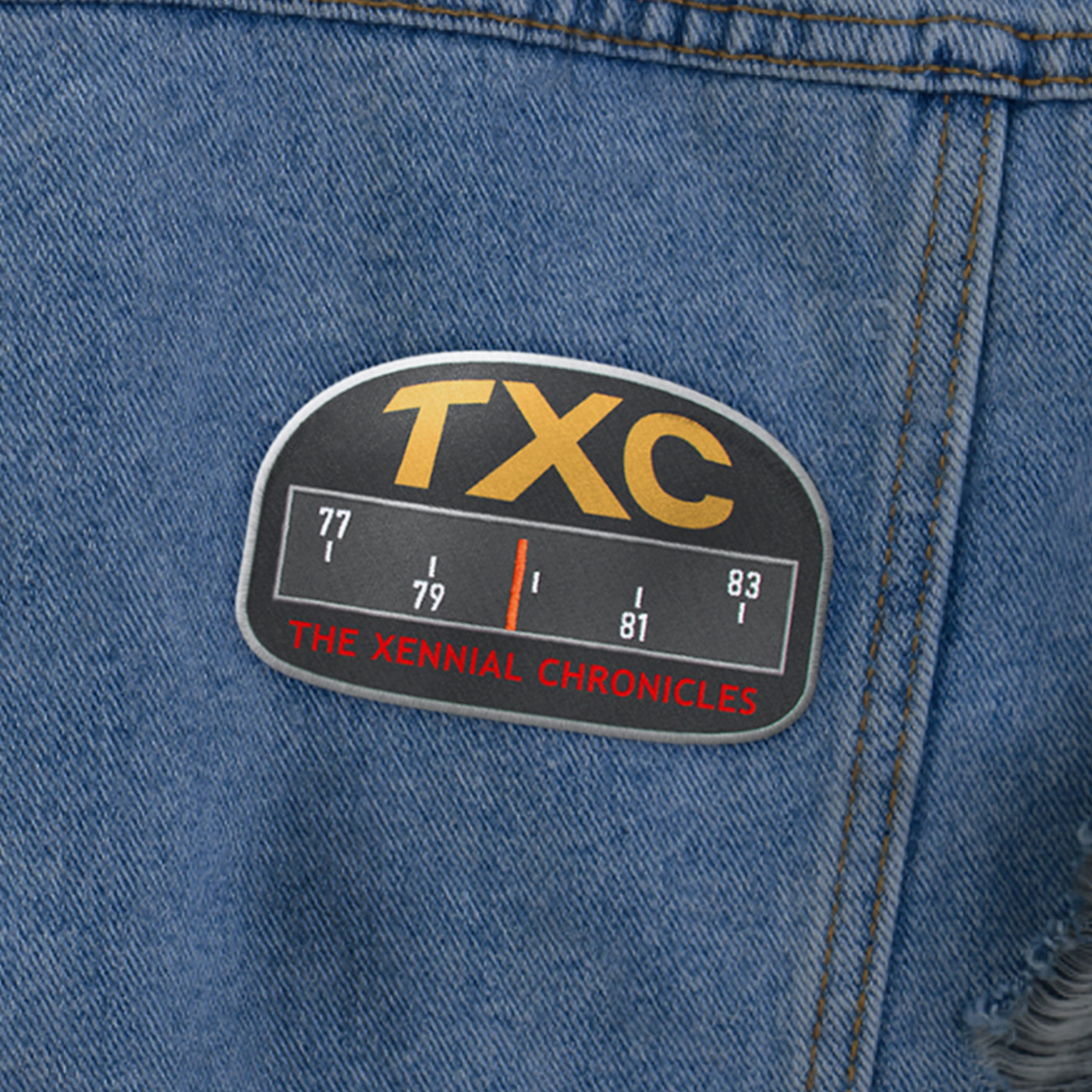 The guys discuss celebrity deaths in the current age as opposed to the 80s and 90s and the closure of the Skywalker Saga. Episode 9 spoiler warning!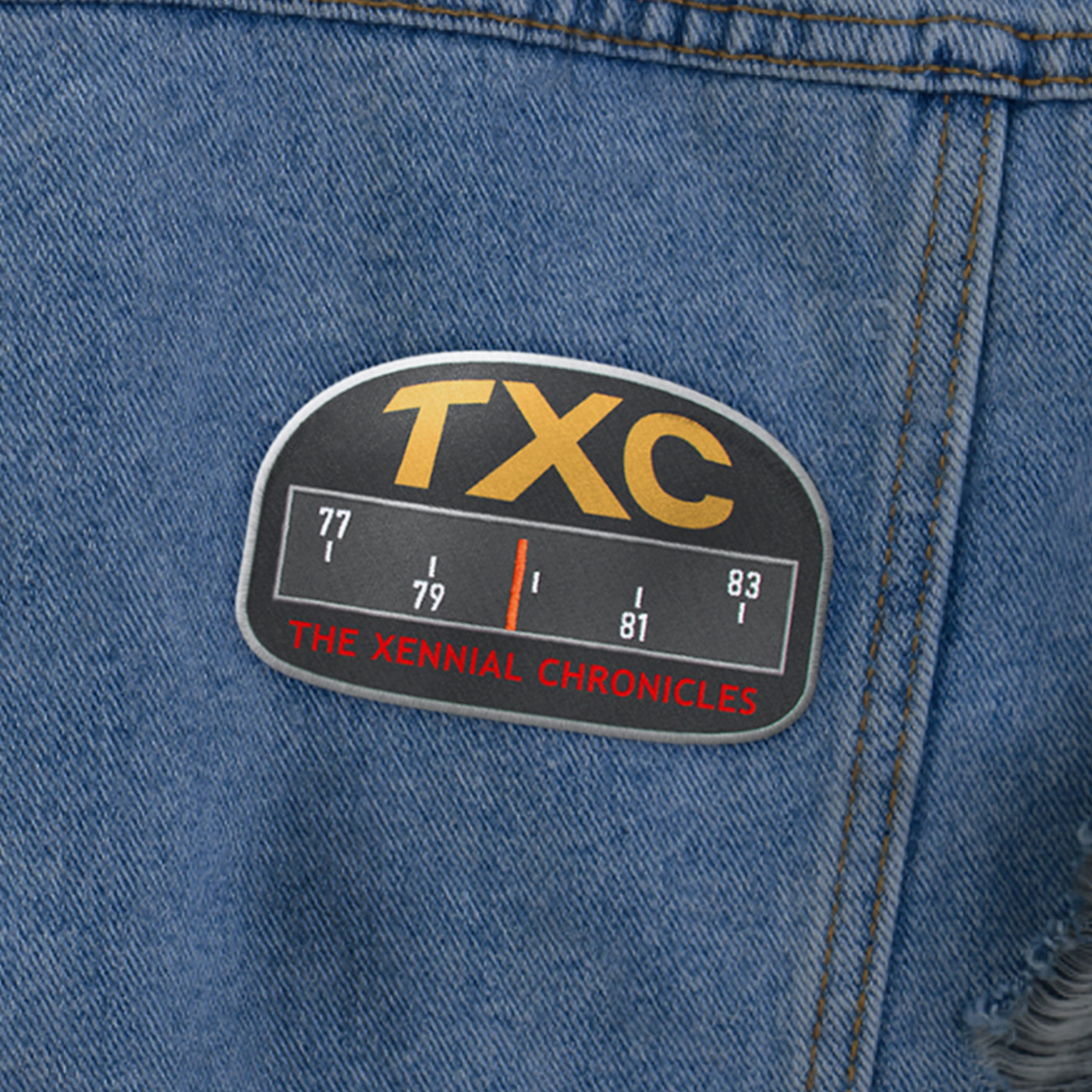 James tries to contain himself while Mike accidentally calls a few minor plot points to Episode 9, even though Mike hasn't seen it yet and doesn't really know what they are.