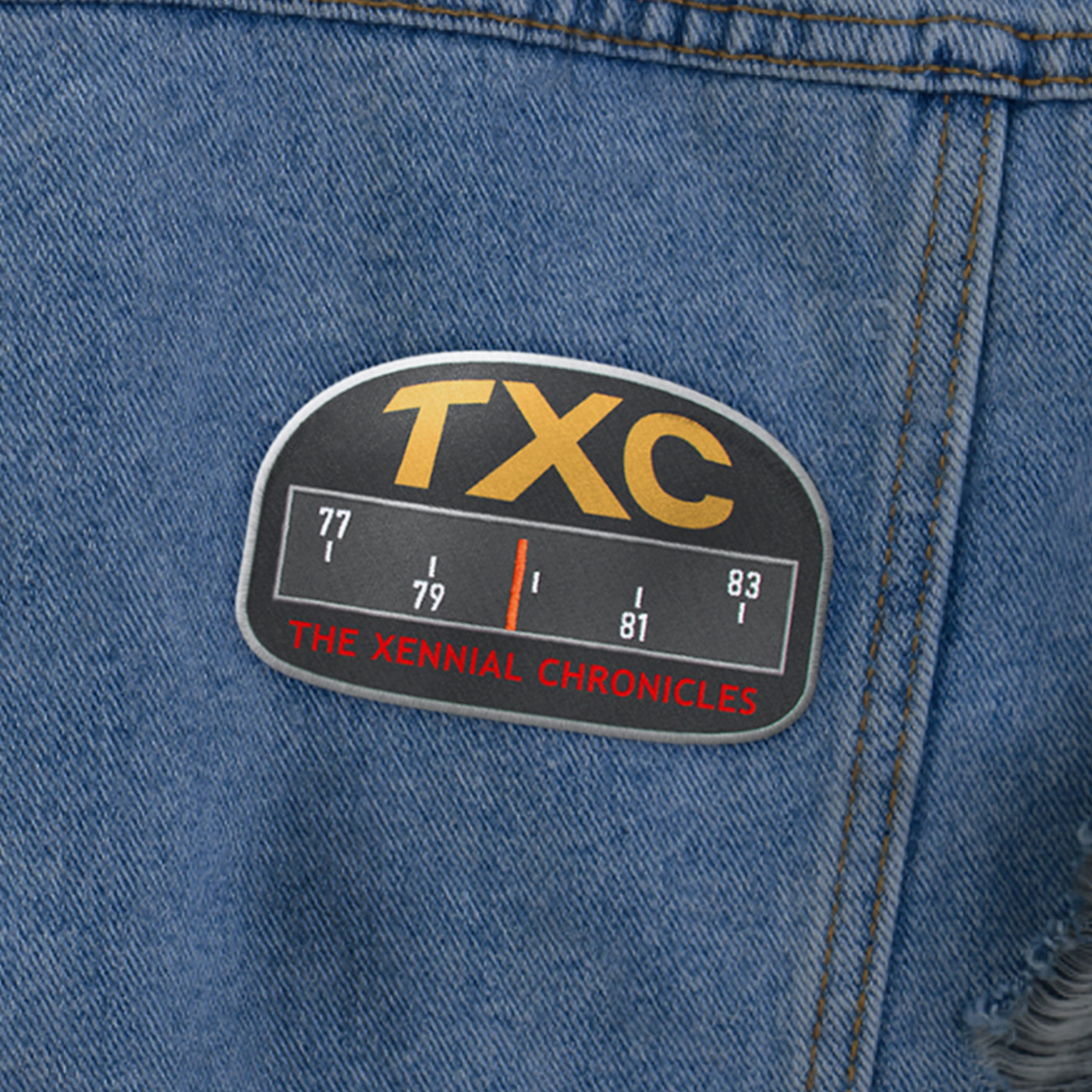 The guys discuss the big game day and other nostalgia-fueled banter ensues. Hooray tangents!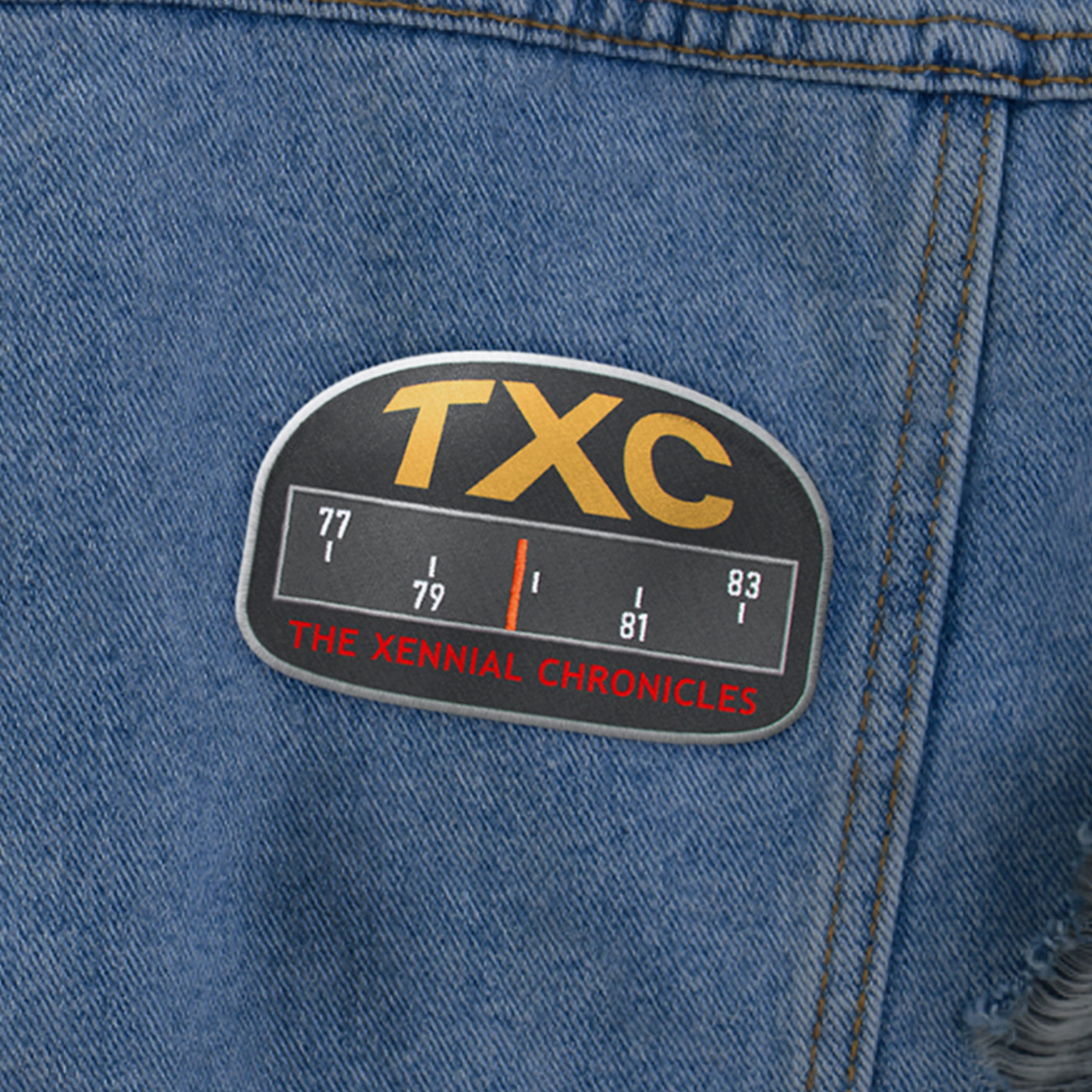 A trip down memory lane of some of the great and not-so-great results of the marketing power of Saturday morning cartoons.
Articles referenced in this episode:
⋅ TMNT – Coming Out of Their Shells Tour 1990
⋅ Hand Shark!!