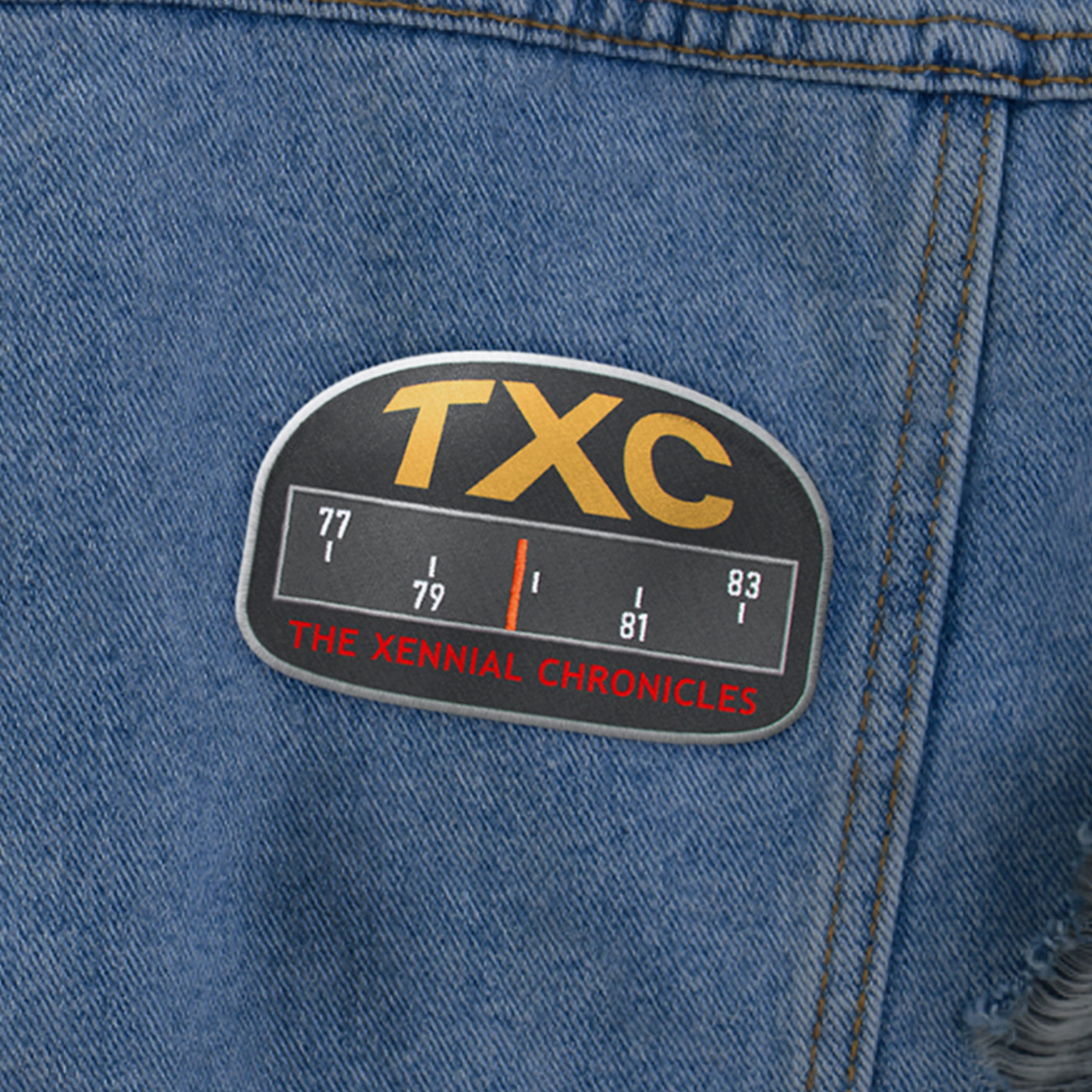 The guys review and discuss their thoughts about the new Matrix film (massive multiple spoiler warning!)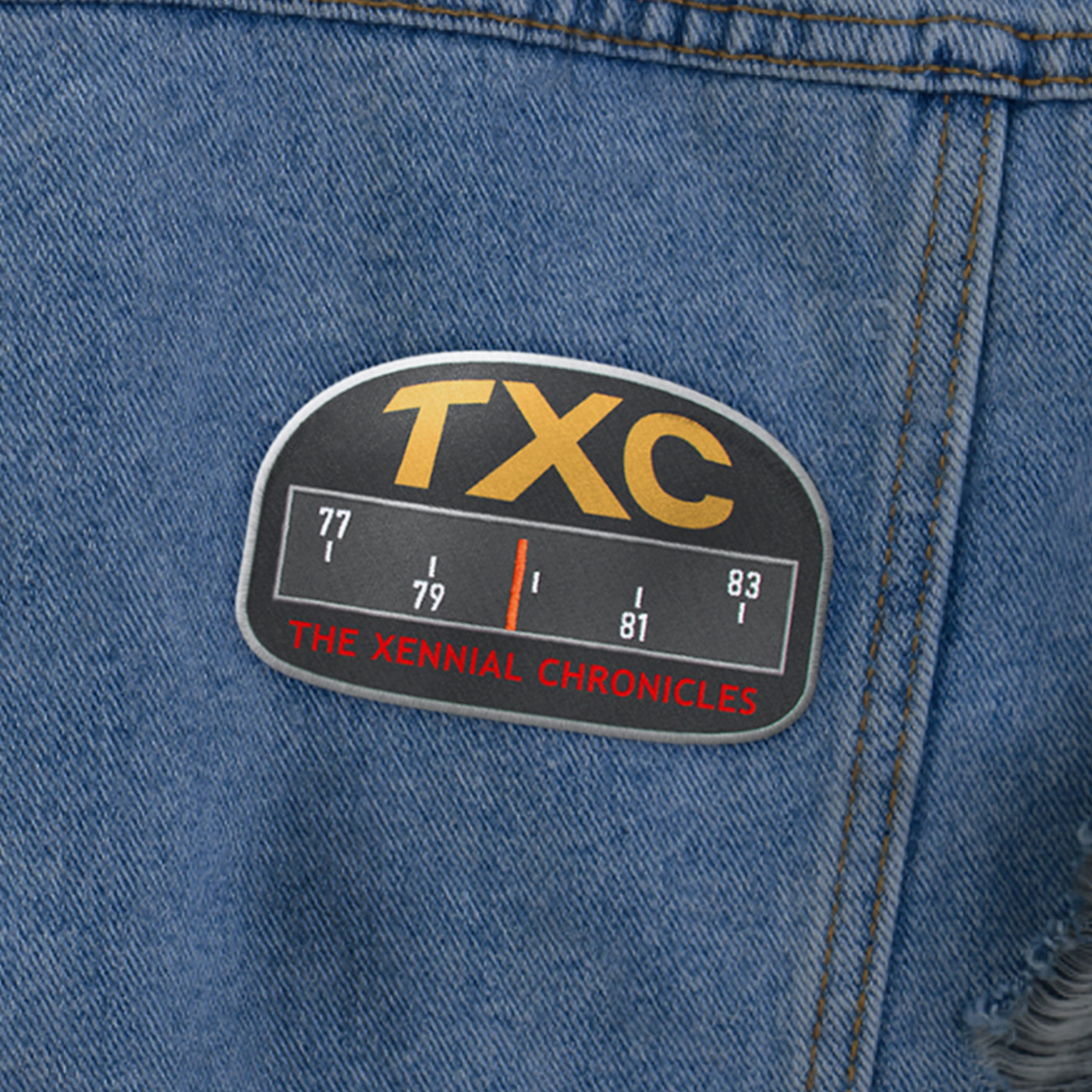 We had a little internet trouble, postponing our regular podcast recording to later in the evening. So we plow through this episode, tech hiccups and all, and discuss some newer and upcoming film and TV franchises based on novels and video games.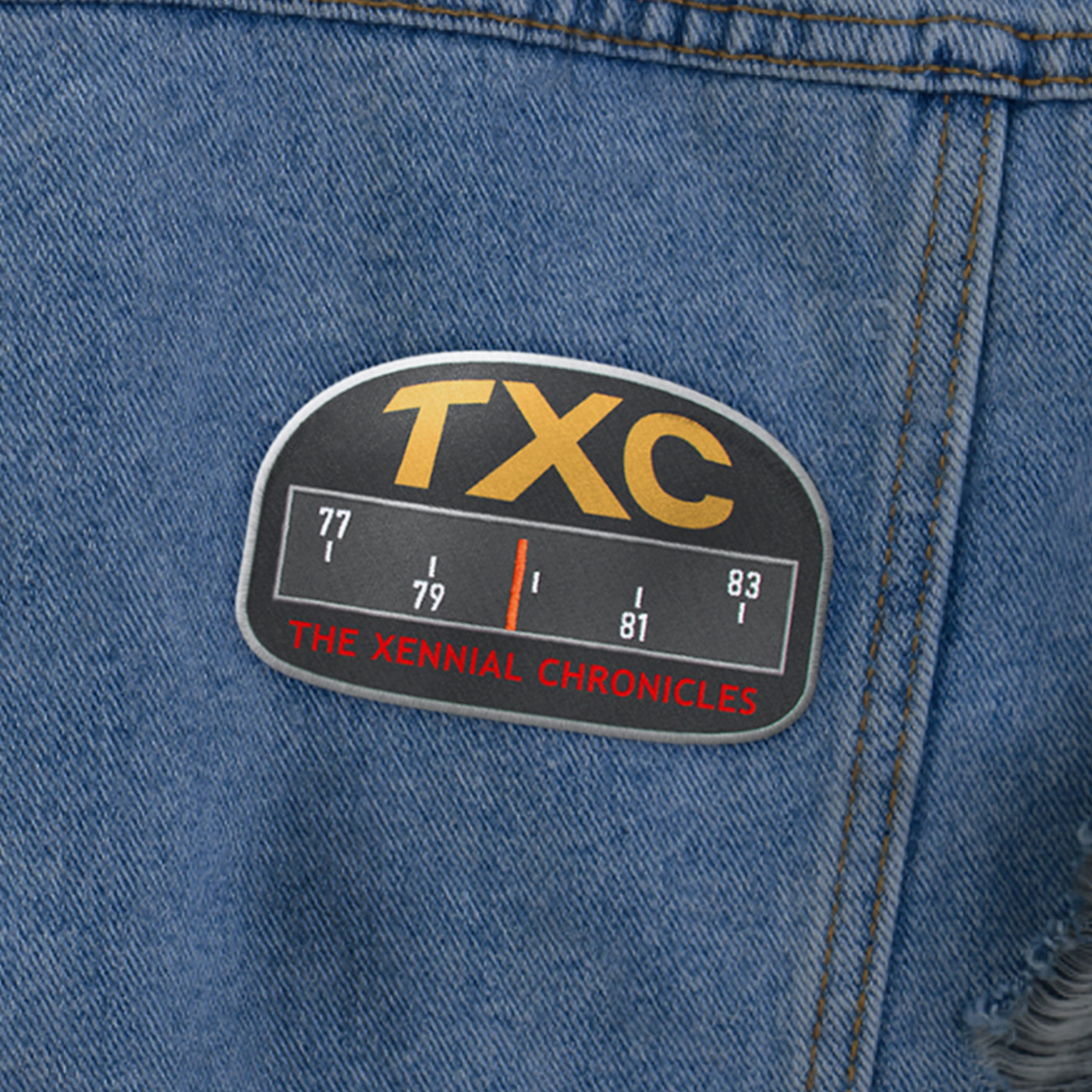 The guys discuss the results of the shopping weekend and what it may mean for the future.